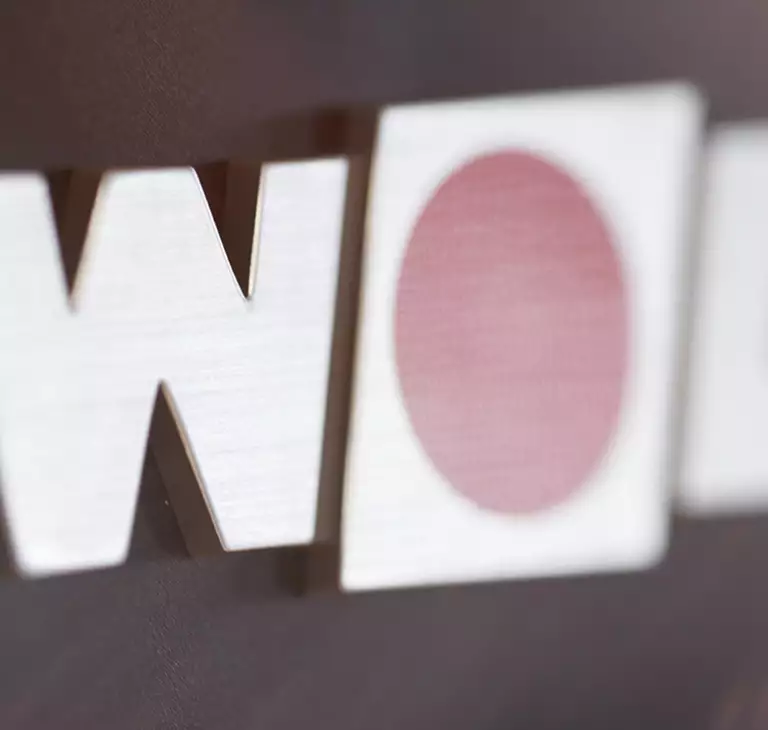 About us
Your experts for a healthy indoor environment
As a leading supplier of heating and air handling systems, we are perfectly in tune with you. We are dedicated to helping you. You can find everything you want to know about our company, careers at WOLF or our latest news in the Corporate Portal.
What you should know about WOLF
Who we were, who we are and what we stand for: as a service-oriented supplier of heating and air handling systems, we do more than just produce ventilation systems, heating appliances and solar collector systems. We also address topics of great importance for the future of the globe. Energy and indoor climate technology in the interests of a healthy environment are at the heart of our work.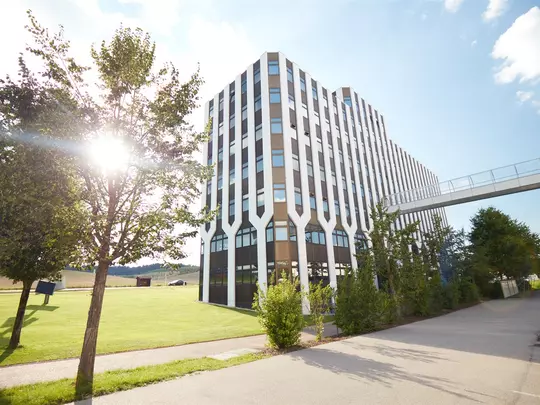 We are proud to be experts not only in creating pleasant indoor environments, but also a fantastic work environment for all employees from apprentices to senior management. As a modern employer, we want to create the ideal conditions for a performance-oriented and supportive atmosphere.