We take responsibility
Sustainability at WOLF
We at WOLF take responsibility - And not only for our company, but also for our environment with partners, customers and the entire society.
The topic of sustainability is becoming increasingly important. As an internationally operating company, we are aware of our responsibility towards the environment.
Sustainability and the responsible use of energy are key quality features of our products. The goal of achieving the highest possible energy efficiency also applies to Wolf's entrepreneurial activities and its commitment to the environment. We have already successfully implemented numerous projects in this area, and we are constantly working on new ideas. On this page we would like to give you a brief insight into our current projects and initiatives.
Sustainable help for biodiversity
WOLF gives 60.000 bees a home
Since 2019, WOLF has housed three beehives on its Mainburg premises. To ensure that the 60,000 new employees and their wild relatives can also work well, a flower meadow was also sown in addition to an insect hotel.
The idea of giving bees a new home at Wolf came about on the initiative of our employees. In the future, more insect-friendly planting is also planned to additionally support the preservation of biodiversity. Some of the specially produced honey can now also already be sold to the workforce.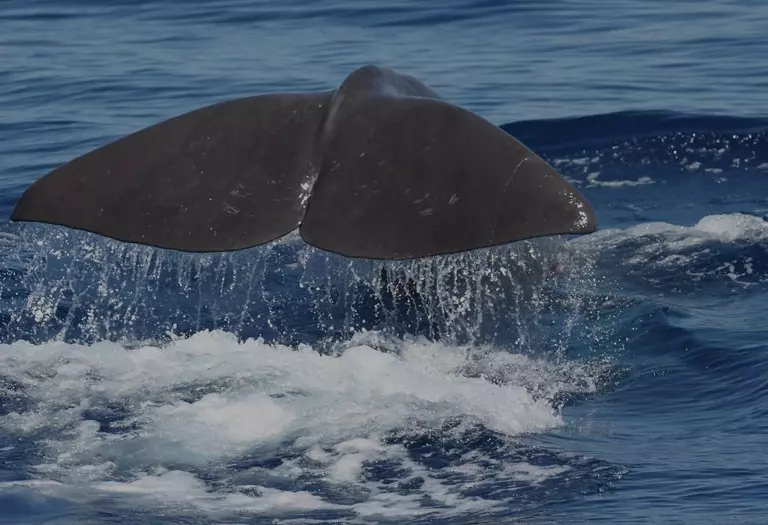 WOLF is partner of the One Ocean Foundation
Our drive for greater sustainability is not just about our innovative products. Among numerous other ongoing projects, WOLF has been a partner of the non-profit One Ocean Foundation, which works to protect our oceans, since 2021, just like Rolex, Audi, Allianz and Intesa Sanpaolo.
Sustainability in product development and energy management
The responsible use of energy is an essential feature of WOLF products. Energy efficiency and the continuous reduction of CO2 emissions play a central role, especially in research and development. In addition to gas-fired heat generators with environmentally friendly condensing technology, our product range also includes hybrid systems with solar support as well as highly efficient heat pumps that use air and geothermal heat as an energy source. A large proportion of our gas condensing boilers are also already "H2-ready". This means that in the future they will be able to run on a hydrogen content of up to 20% instead of pure natural gas.
The goal of achieving the highest possible energy efficiency applies equally to Wolf's corporate activities. The numerous measures include the new energy-efficient heating system and energy-saving LED lighting. Photovoltaic modules on the hall roofs and a combined heat and power plant are responsible for generating electricity. This self-generated electricity is not only used in the offices, but also by the electric vehicles in the vehicle fleet. In 2021, the entire Mainburg site and all sales offices and training centers throughout Germany were also converted to green electricity.