Modernising heating systems in older buildings
Single-family house modernisation
Klaus and Gabi want to modernise the heating system inexpensively and basically want to stay with gas as a fuel. They are considering combining gas with solar heat. Read on to find out what products the couple chose in the end.
The couple will retire in the near future and want to upgrade their home judiciously and simply. The first job is to replace the heating system. Their small house was built at the beginning of the 1980s and is accordingly poorly insulated.
Serious investment would be needed to prepare the house for using exclusively renewable heat. Until now, Klaus and Gabi have heated their house using gas, and they wish to continue doing so.
As they already have a gas connection that was used for the old heating system, they wish to keep using it. However, they must first have their chimney inspected to check whether it is suitable for modern gas condensing technology. Furthermore, they will have to decide whether to combine the new gas boiler with a solar thermal system.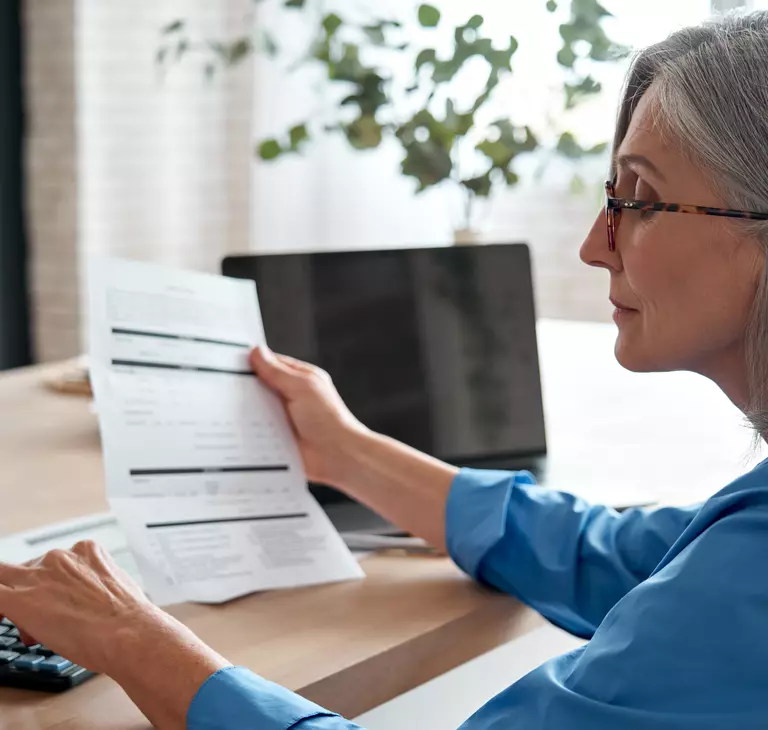 Reasons for choosing the new solution
The cutting-edge gas condensing boiler can replace the old low-temperature boiler without any trouble. The only change required is that a new exhaust pipe has to be fitted in the chimney. There is no need for an LPG tank as the house is connected to the gas mains.
The old boiler can be replaced quickly and easily because the new model can use all the existing connections. The new boiler is comparatively light and compact in size, which makes it easy to position. It is also low in price compared to other types of heating. The new boiler guarantees that no major repairs or further replacement will be required during the coming years.
Condensing technology is much more efficient than earlier non-condensing technology. This saves fuel and lowers heating costs.
Combining it with solar thermal technology, which in this case could handle DHW heating for the household, saves yet more money. Furthermore, a hybrid system emits far less CO2 overall than if the gas condensing boiler alone was running the heating system and DHW heating.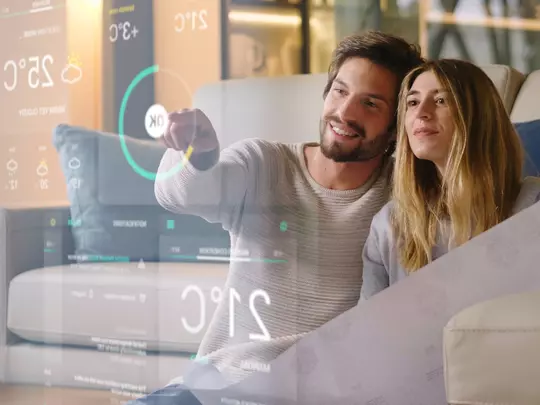 Ideal solution for Klaus and Gabi
The couple are pleased to have found a solution for their new heating system with the help of their heating contractor. The new system was inexpensive and quick to install. The new boiler is much more efficient than the old appliance. It saves fuel and, consequently, cuts heating costs. Furthermore, it emits less harmful CO2.
All these effects are intensified still further by the proposed combination with a solar thermal system. This uses free solar heat to heat the domestic hot water, which lightens the load of the heating boiler. The result: even lower fuel consumption and fewer emissions.