Central ventilation systems
Low energy costs, lots of fresh air
Ventilation is indispensable but can waste a whole lot of heating energy. This is where a central ventilation system can help. Read on to find out more about the benefits of central ventilation and what you need to know before buying a system.
Central ventilation systems constantly ensure an optimum exchange of air in your home. Fans bring fresh air into every room and discharge the stale, damp air to the outside. The process is perfectly controlled throughout the entire house by a single central appliance.
Central ventilation systems are an essential component in new, energy-efficient buildings and can also be a worthwhile investment when renovating older buildings.
Consider the following points before choosing a system of this kind.
Central mechanical ventilation systems are not cheap to buy, but you will quickly recoup the purchasing price thanks to the savings you will make on heating costs.
The only significant disadvantage of central ventilation is the complexity of installation. In new buildings, even this is unimportant as air duct routing can be easily managed by sound design and planning.

It is a different story if you want to retrofit a central ventilation system in an older building. In this case, you should consider whether decentralised ventilation may be the better choice for you.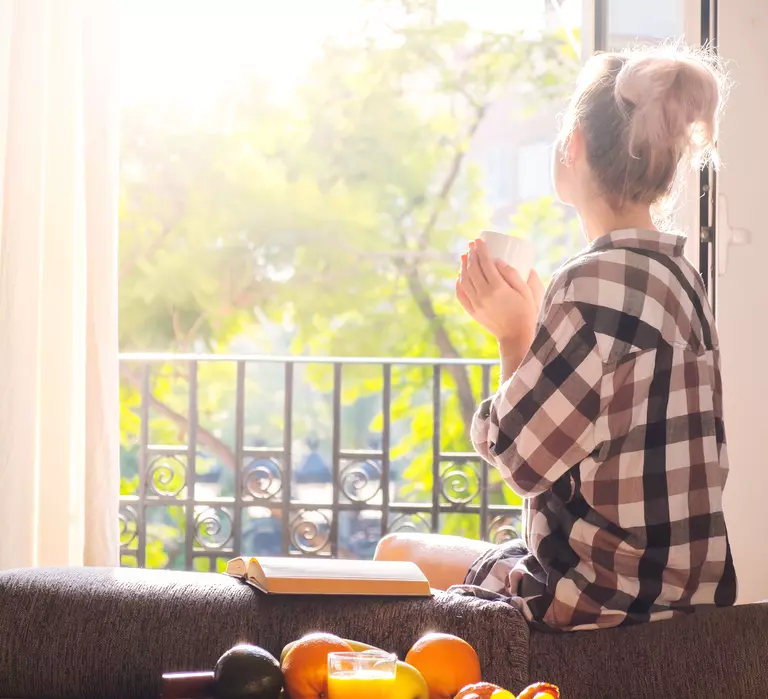 You have chosen your ventilation system. But have you thought about these points?
A central ventilation system cannot work properly if large volumes of air are simultaneously escaping through leaky windows and doors. Whether you are building a new home or renovating an older building, it is therefore important to ensure that the house is airtight.
The fans of ventilation units make noise, so it is important to select a quiet appliance.
When choosing a ventilation system, you should also check the technical components, such as silencers and acoustic decoupling.
When installing a central ventilation system, you must consider how it will affect and be affected by other appliances. For instance, extractor hoods in a kitchen must only be used in recirculation mode. You will need special equipment to route cooking fumes to the outside.
When installing central ventilation, it is vital to fulfil fire protection regulations.
A mains power switch must also be included so that the ventilation system can be safely disconnected from the power supply for maintenance purposes or in the event of a fault.
If you retrofit a central ventilation system, you can take advantage of lucrative state subsidies.
Funding is also available for installing central ventilation systems in new buildings in many cases. It is worth finding out.
Answers to your questions about central ventilation systems
You should check the filters in ventilation systems after three months and have them changed after six months. The filter change indicator will also show when this is necessary. It is best to employ a specialist company to maintain your system.

Naturally, you can air your rooms manually if you wish to, but it is not at all necessary. In the colder seasons, you will also be wasting heating energy if you open your windows regularly.

Absolutely, if the stove has a balanced flue. If the stove has a conventional flue, consult your chimney sweep.
Our recommendation: The mechanical ventilation CWL-2
50 years of experience have gone into the development and design of our top seller in the residential ventilation sector.