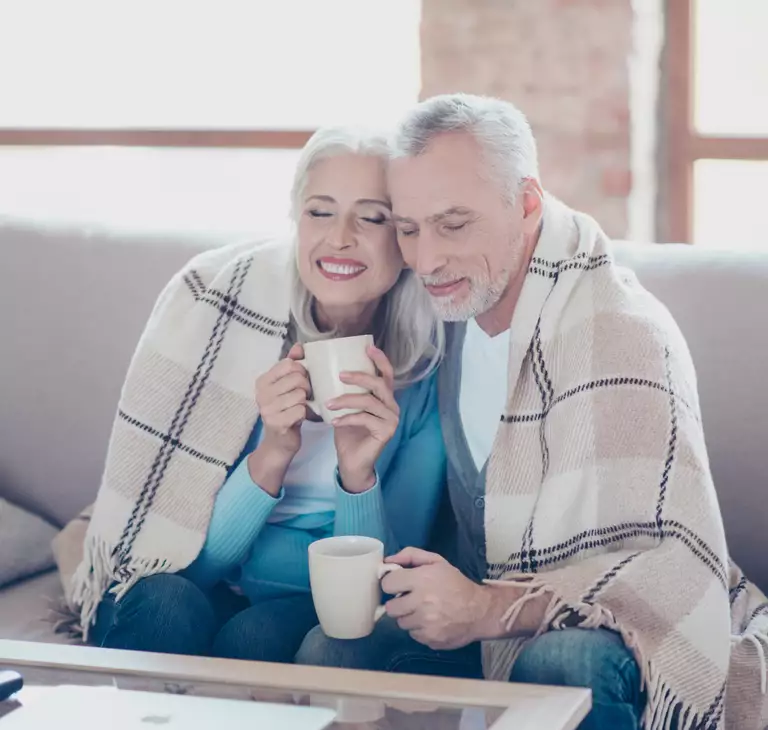 Heating failure
What should you do if your heating packs up?
If your heating system failed in the middle of winter, you would want it fixed quickly. However, before you call out the installer, there are a few checks you can do to see if you can fix the problem yourself.
Read on to find out what you should do as a landlord, building supervisor or a tenant if the heating stops working.
How to tell if a wearing part is defective
So how can you tell if a wearing part in your heating system is defective? Here are some signs to look out for:
The heating circuit or the burner have stopped working
Your heating system is constantly making a whistling or banging sound
Both of these happen at the same time
You should contact an installer immediately for advice if this is the case.
What to do if your heating stops working
If you are renting and your heating fails, the first thing you should do is to let your landlord or the building supervisor or administrator know. They should then contact a heating technician to arrange for the repairs. If you are unable to get in contact with any of the above, you have the right to call out a technician yourself in certain circumstances.

You also have the right to do this if your landlord or their agents fail to take action promptly. If you feel like they are taking too long, you can set them a deadline. If your heating system is still not working by that point, you can call a technician yourself.

If you are a landlord and a tenant of yours informs you that their heating is not working, you should take action as soon as you can. In addition to being the best thing you can do for your tenant, this also reduces the cost for you, as there may be no need to call in the emergency heating service.

We would advise any landlord to arrange a maintenance agreement for the heating systems in their properties if they have not done so already.
What to do if your heating stops working in a property you own
Owners can use this short checklist to determine what they should do if their heating fails:
Are the radiators cold? If they are, check the fuel in the tank.
If there is enough fuel in the tank, check the thermostatic valves on the radiators.
If they are okay as well, have a look at the water pressure for the heating system. It must be at least 1.0 bar. Add water if it is too low.
If the water pressure is fine or topping up didn't help, check if your radiators are making a gurgling sound and/or only getting warm at the bottom. If this is the case, you need to bleed your radiators.