WOLF Service
Clear advantages for your business
To ensure that your business runs smoothly, we offer quick, straightforward help and all kinds of information in our service area. We provide everything that you would expect in terms of professional service, including a hotline, customer service support, service app, service news, checklists and commissioning reports.
Our Customer Service experts are available at all times – not only during normal working hours, but also at the weekend and on bank holidays. Use our exclusive hotline for trade partners or get in touch at any time using the contact form. A team of highly educated and well-trained technicians is standing by to answer your questions.
Naturally, you can also use these contact methods to arrange Customer Service assistance on behalf of your customers.
We consider transparency and the flow of information to be vital.
From our head office in Mainburg, we use state-of-the-art scheduling software to plan our service technicians' calls and schedules. This helps us to continuously optimise the routes of our service technicians.
The standardised information procedure eliminates uncertainty.
We can tell you the current status of your orders at any point in time:
Clients and contractors are sent confirmation emails when their service call notifications are received.
Once we have scheduled the appointment, clients and contractors are informed of the service call date by email.
After the customer service call has been completed, clients and contractors are immediately sent a completion notification.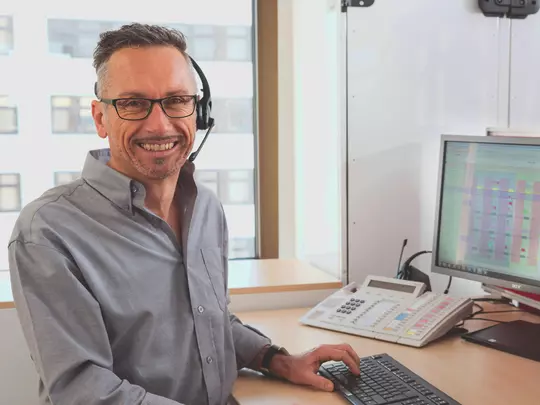 If you have not worked with WOLF before, please get in touch with one of our branches or send us a contact enquiry. We look forward to a successful partnership.
Mainburg company headquarters

WOLF GmbH
P.O. Box 1380
Industriestrasse 1
84048 Mainburg, Germany

Phone +49 (0) 8751 74-0
Fax +49 (0) 8751 74-1600
Email: info@wolf.eu

These offices specialise in all things related to heating.

Sales offices – Air handling

Find an office near you that specialises in ventilation.